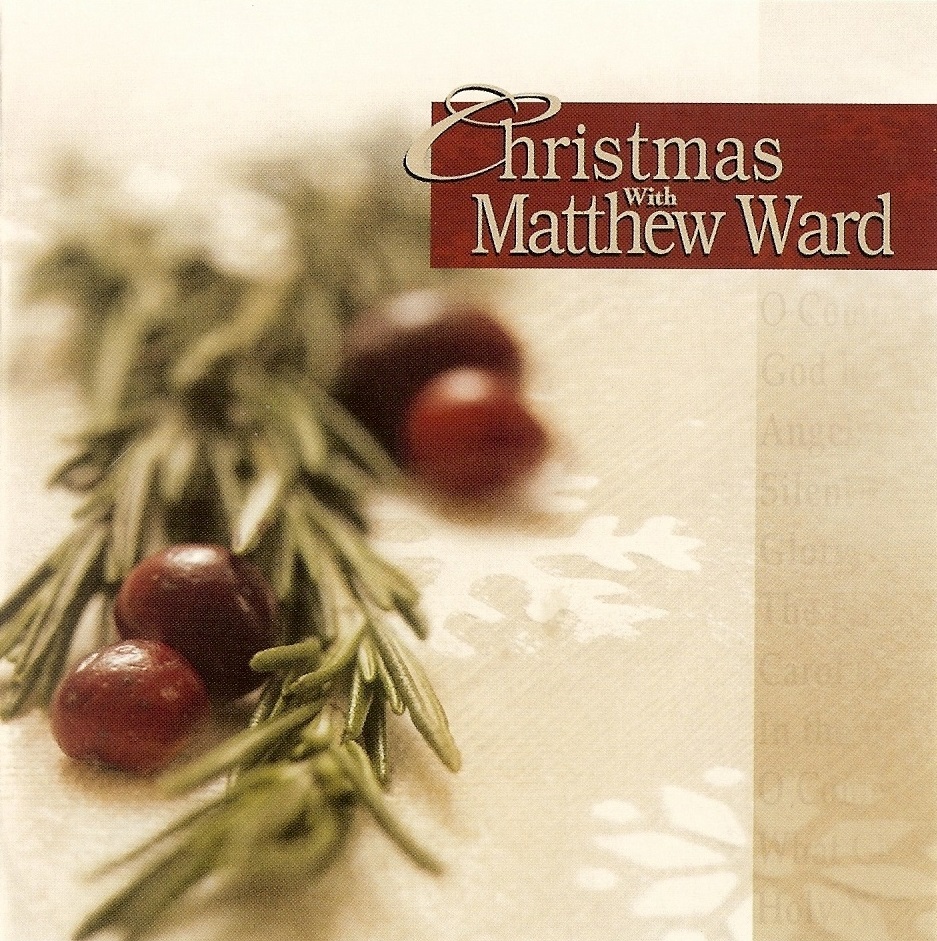 Christmas with Matthew Ward
Christmas with Matthew Ward is my first solo Christmas release. This CD features 11 classic selections, including an original song Glory to the King, written by Joe Hier. I chose classic songs that had deep spiritual meaning to me, timeless truths about the birth of Christ and what His coming means to us. Christmas music has always held a special place in my heart because it opened my eyes to the world of music in a whole new way.
My earliest memory of Christmas music was walking down by the river with my sister as she taught me the counterpoint melody to Angels We Have Heard On High. It was my first real experience discovering how harmony works, and also one of my fondest memories of Christmas music.
When I was young, I didn't always understand what was happening to me, spiritually, when I sang. I would sing and tears would stream down my face. Singing to the Lord became wonderfully powerful to me because, for the first time, I saw the Lord as a living God who showed up as my heart was poured out before Him.
1. Come all Ye faithful
2. God Ye Rest Ye Merry Gentlemen
3. Angels We Have Heard on High
4. Silent Night
5. Glory to the King
6. The First Noel
7. Carol of the Bells
8. In the Bleak Midwinter
9. O Come, O Come Emmanuel
10. What Child Is This
11. Holy Night